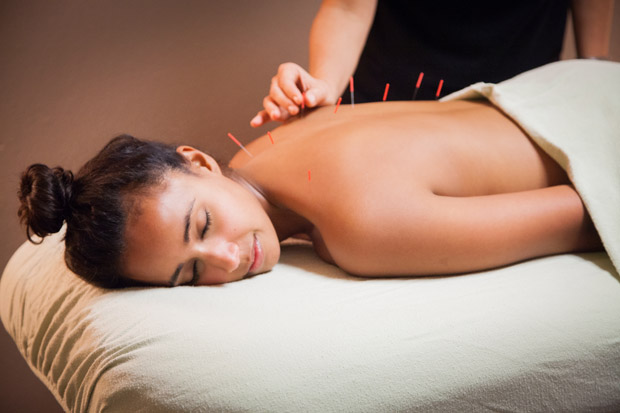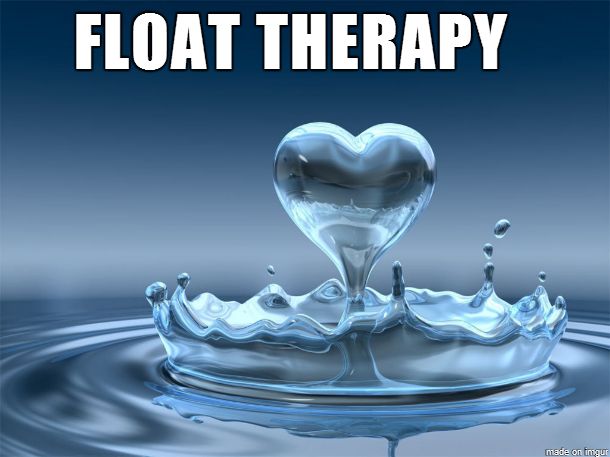 We at the Bodhi Tree are a locally owned, holistic healing center. Our services range from massage & cupping, to acupuncture and float therapy & our newest service, Reiki.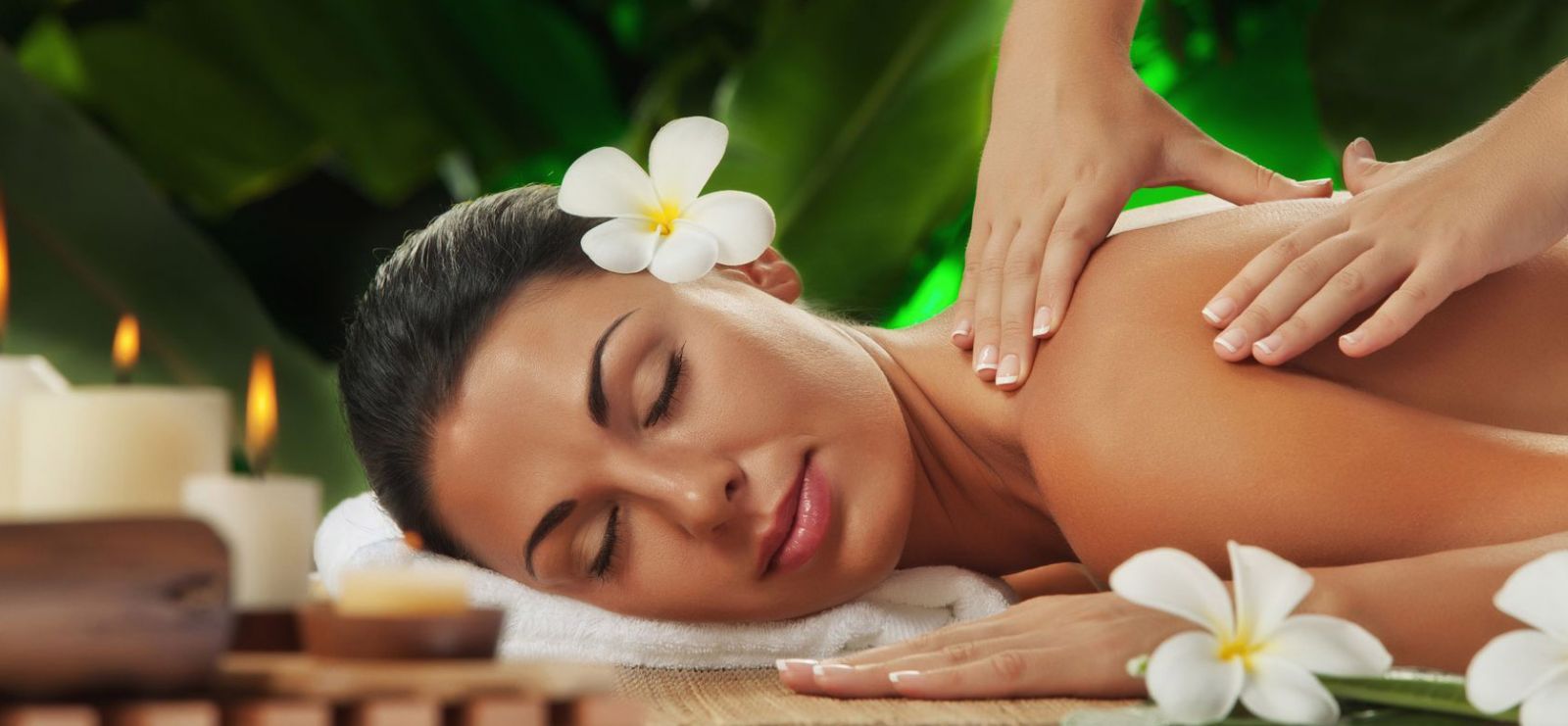 Community Acupuncture is available Wednesday's & Friday's from 4pm to 6pm and Saturday's from 10am to 2pm.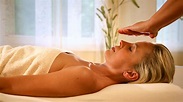 The Bodhi Tree now has a Usui Reiki Master working out of our clinic on Tuesday's from 10am-3pm.
| Service/Product | Rate | |
| --- | --- | --- |
| Acupuncture (Private Session) | $65 | / 60 minutes |
| Community Acupuncture | $20 | / 60 minutes |
| Community Acupuncture Membership | $65 | / 60 minutes |
| Deep Tissue Massage | $40 | / 30 minutes |
| Deep Tissue Massage | $65 | / 60 minutes |
| Deep Tissue Massage | $90 | / 90 minutes |
| Fire Cupping | $40 | / 30 minutes |
| Float Therapy | $90 | / 90 minutes |
| Float Therapy | $65 | / 60 minutes |
| Float Therapy & Massage | $100 | / 120 minutes |
| Float Therapy (first time client) | $40 | / 60 minutes |
| Float Therapy 10 pack | $260 | / 60 minutes |
| Float Therapy 3 pack | $100 | / 60 minutes |
| Float Therapy 5 pack | $150 | / 60 minutes |
| Herbal Consult | $20 | / 30 minutes |
| Massage & Individual Acupuncture | $100 | / 120 minutes |
| Massage (first time client) | $40 | / 60 minutes |
| Massage 3 pack | $175 | / 60 minutes |
| Massage 8 pack | $430 | / 60 minutes |
| Massage Membership | $55 | / 60 minutes |
| Post-Natal Massage | $40 | / 30 minutes |
| Post-Natal Massage | $65 | / 60 minutes |
| Post-Natal Massage | $90 | / 90 minutes |
| Pre-Natal/Pregnancy Massage | $90 | / 90 minutes |
| Pre-Natal/Pregnancy Massage | $65 | / 60 minutes |
| Pre-Natal/Pregnancy Massage | $40 | / 30 minutes |
| Reiki | $65 | / 60 minutes |
| Reiki (fist time client) | $50 | / 60 minutes |
| Sports Massage | $40 | / 30 minutes |
| Sports Massage | $65 | / 60 minutes |
| Sports Massage | $90 | / 90 minutes |
| Swedish Massage | $90 | / 90 minutes |
| Swedish Massage | $65 | / 60 minutes |
| Swedish Massage | $40 | / 30 minutes |