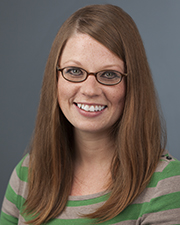 Rachel DaPron L.Ac
The Acupuncturist
My long journey through my health and wellness education started as a personal quest to get my life back. Before declaring my major in my undergraduate work, I began to experience blinding migraine headaches and severe neck and back pain. My doctor kept telling me I was fine, so I decided I would use my education to help myself.
For this reason, I began studying Nutrition and received my Bachelor's Degree in that area in 2006 from Oklahoma State University. However, changing my diet did not seem to make a difference in my pain. In addition, the long hours of studying for my degree had made my pain worse.
I was beginning to think I would have to resign myself to a long life of getting worse and worse because western medicine had not been helpful so far. Then, while looking at graduate programs, I found Acupuncture and Herbal Medicine Master's Degree Programs throughout the United States. Although, I had never had the opportunity to experience alternative medicine while in Oklahoma, I decided this was the next path in my journey to regain a happy life.
I then spent the next 5 years learning Acupuncture, herbal medicine, Shiatsu, Qi Gong, Yoga, fire cupping and many other alternative therapies. My fellow students and I received many treatments from each other throughout this time and I had the luxury of the reasonably priced student clinic as a resource. To my great surprise and relief, I began to see progress through my pain. Acupuncture, massage and yoga were the main contributors to my success. I graduated from Oregon College of Oriental Medicine in 2011 with a Master's Degree in Acupuncture and Oriental Medicine and a passion to take this medicine to anyone who needs it.
The only barrier to getting this medicine to any and all who need it was the cost. Acupuncture treatments can be prohibitively expensive. Then I found the Community Acupuncture Movement. This network of practitioners took me under their wing and taught me how to deliver this miracle of healing in a low cost manner.
Now I am here to help and I am grateful for the opportunity.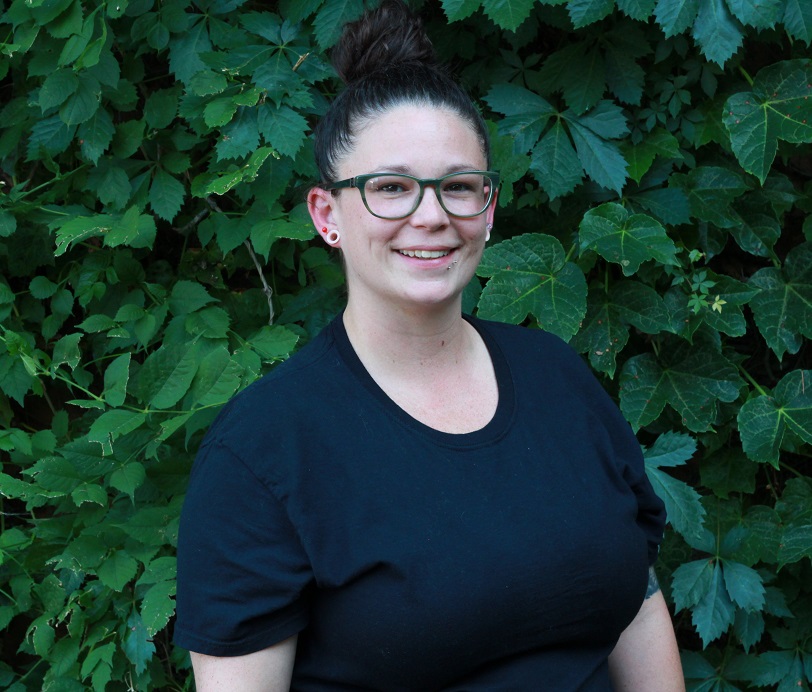 Ally Goodman CMT
Owner/Massage Therapist
My name is Ally Goodman, and I own The Bodhi Tree Holistic Healing center in Downtown Lawrence, Ks. In 2013, I graduated from Boulder College of Massage Therapy (BCMT), in Boulder, Co. While attending BCMT my studies included Shiatsu, Swedish, Deep Tissue and Integrative massage. In addition to the many massage techniques I learned, I also took courses on herbalism, reflexology, and energy healing.

Practicing massage allows me to help clients enrich their lives through a mind, body and spirit connection.I went to massage school because of my desire to help people by meeting them exactly where they are in their lives. Pain, stress and sleep problems all contribute to a lower quality of life and my goal was to learn a skill to alleviate these problems and to make this my life's work.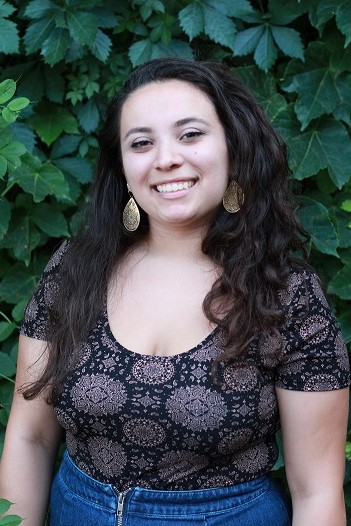 Dani Ybarra LMT
Massage Therapist
My name is Danielle Ybarra. I graduated as a Certified Massage Therapist from Wellspring School of Allied Health in Downtown Lawrence. I have always been passionate about helping others. After attending KU for a year, headed toward a future in nursing, I decided that field wasn't for me. After doing some research I found Massage Therapy. Massage, for me, enabled a perfect blend of mind, body and spirit connection into my life. Now, my hope is to enhance people's everyday lives through alternative therapies. During my 16 month training I was able to get an in-depth understanding of several modalities. I became familiar with Swedish, Deep Tissue, and Reflexology. My hope is to assist clients in actively partaking in their health and wellbeing, and therefore alleviate tension and pain in the body.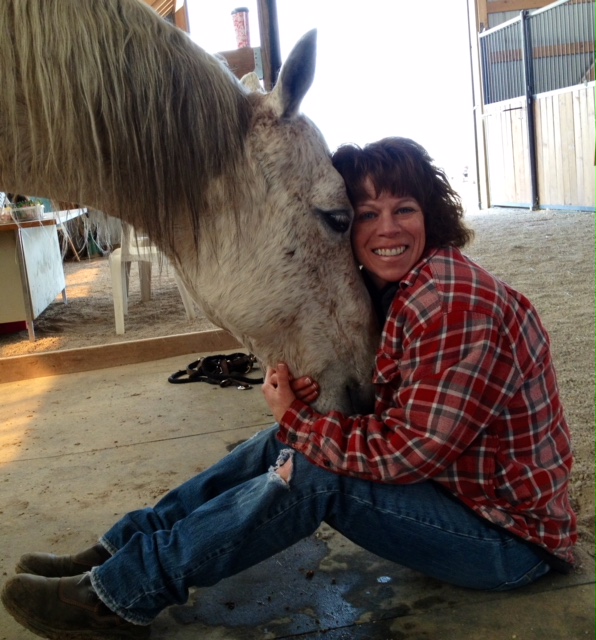 Dendria Mclaughlin
The Reiki Master
My journey to holistic healing came by way of the animals, specifically the horse. My beloved mare was diagnosed with melanomas and traditional veterinarians wanted to cut, cauterize and medicate. I sought integrative veterinary care for her to support the immune system rather than fight the cancer. This path led me to acupuncture, crystals, essential oils and the chakra system which ultimately led me to becoming a Reiki practitioner. I treated Joker with hands on healing modalities for 10 years to the amazing age of 17. It was a beautiful experience to hold space for such a magnificent animal and I am forever grateful to Joker for guiding me in her care, a privilege I have never taken lightly.
I have since taken my practice to the table to help humans.
I have found through sharing my gift of hands on healing by way of Reiki that it is of upmost importance to balance the body so that it may heal itself. Crystals and gemstones as well as essential oils hold a vibration that the body can mirror in order to come into homeostasis, my job is to hold space through my hands and my heart and apply these "coworkers" where needed.
I look forward to working with you (and perhaps your animal companions) to bring balance forward so you may become the best version of yourself.