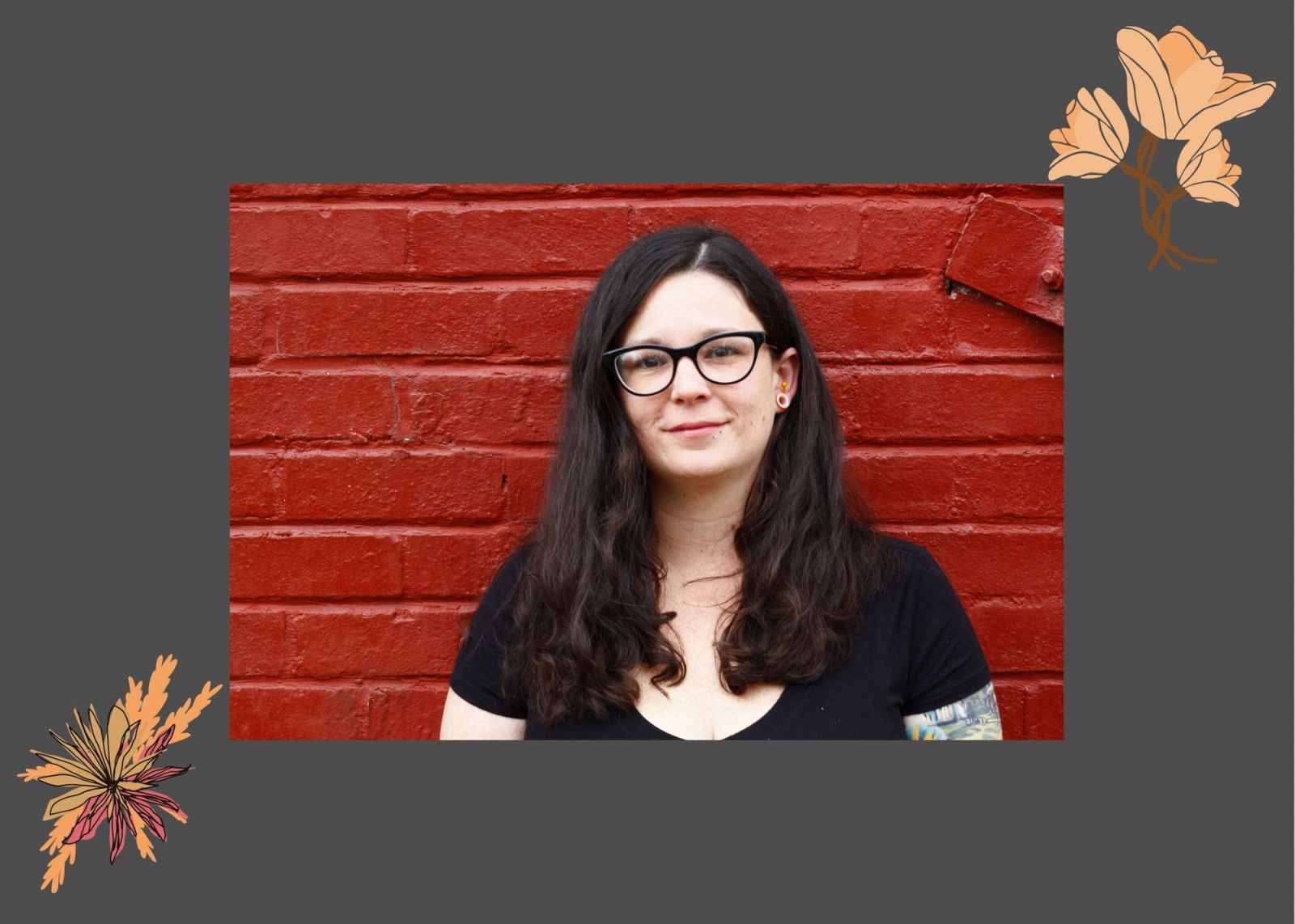 Ally Goodman LMT
Owner/Massage Therapist
My name is Ally Goodman, and I own The Bodhi Tree Holistic Healing center in Downtown Lawrence, Ks. In 2013, I graduated from Boulder College of Massage Therapy (BCMT), in Boulder, Co. While attending BCMT my studies included Shiatsu, Swedish, Deep Tissue and Integrative massage. In addition to the many massage techniques I learned, I also took courses on herbalism, reflexology, and energy healing.

Practicing massage allows me to help clients enrich their lives through a mind, body and spirit connection.I went to massage school because of my desire to help people by meeting them exactly where they are in their lives. Pain, stress and sleep problems all contribute to a lower quality of life and my goal was to learn a skill to alleviate these problems and to make this my life's work.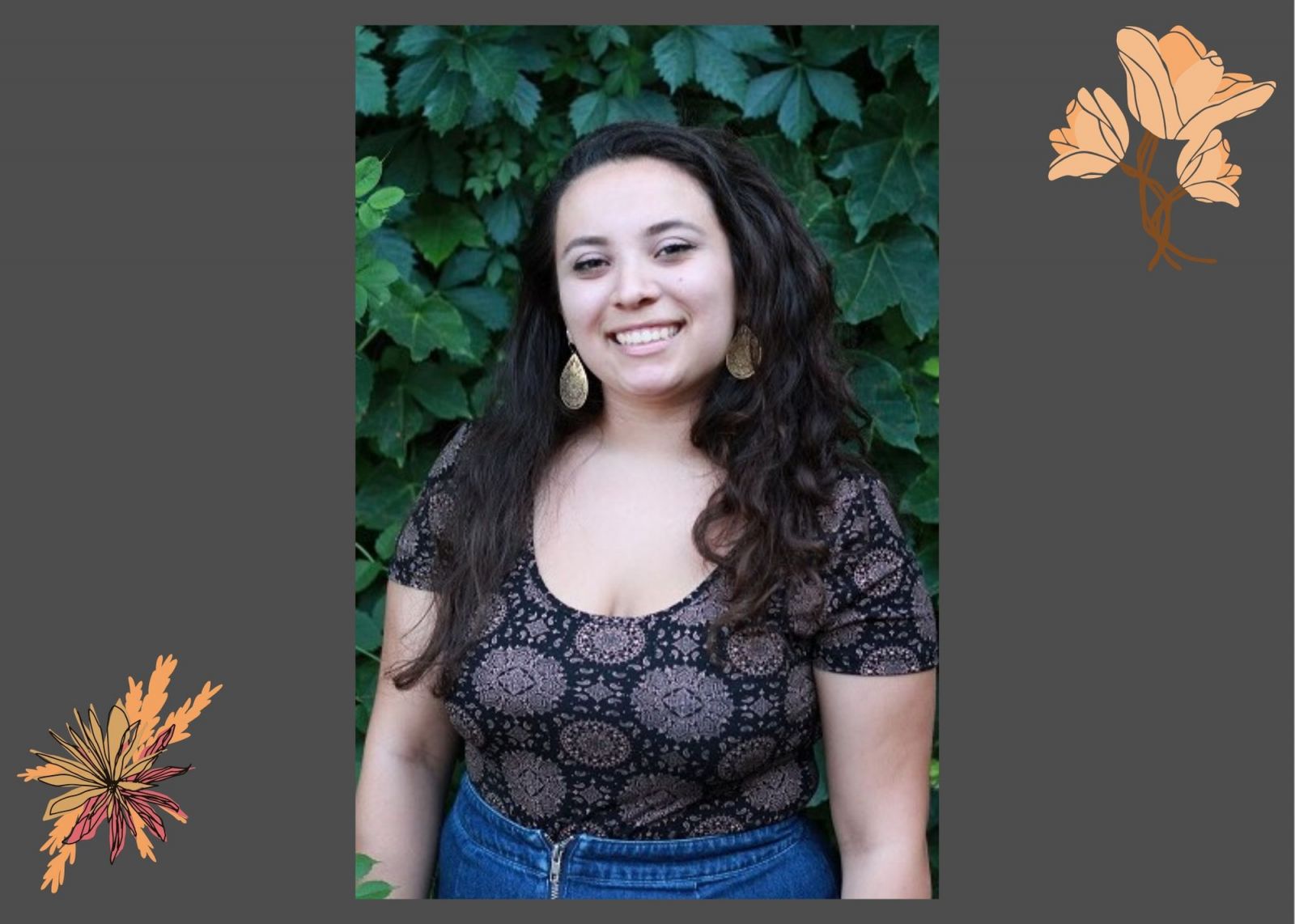 Dani Ybarra LMT
Massage Therapist
My name is Danielle Ybarra. I graduated as a Certified Massage Therapist from Wellspring School of Allied Health in Downtown Lawrence. I have always been passionate about helping others. After attending KU for a year, headed toward a future in nursing, I decided that field wasn't for me. After doing some research I found Massage Therapy. Massage, for me, enabled a perfect blend of mind, body and spirit connection into my life. Now, my hope is to enhance people's everyday lives through alternative therapies. During my 16 month training I was able to get an in-depth understanding of several modalities. I became familiar with Swedish, Deep Tissue, and Reflexology. My hope is to assist clients in actively partaking in their health and wellbeing, and therefore alleviate tension and pain in the body.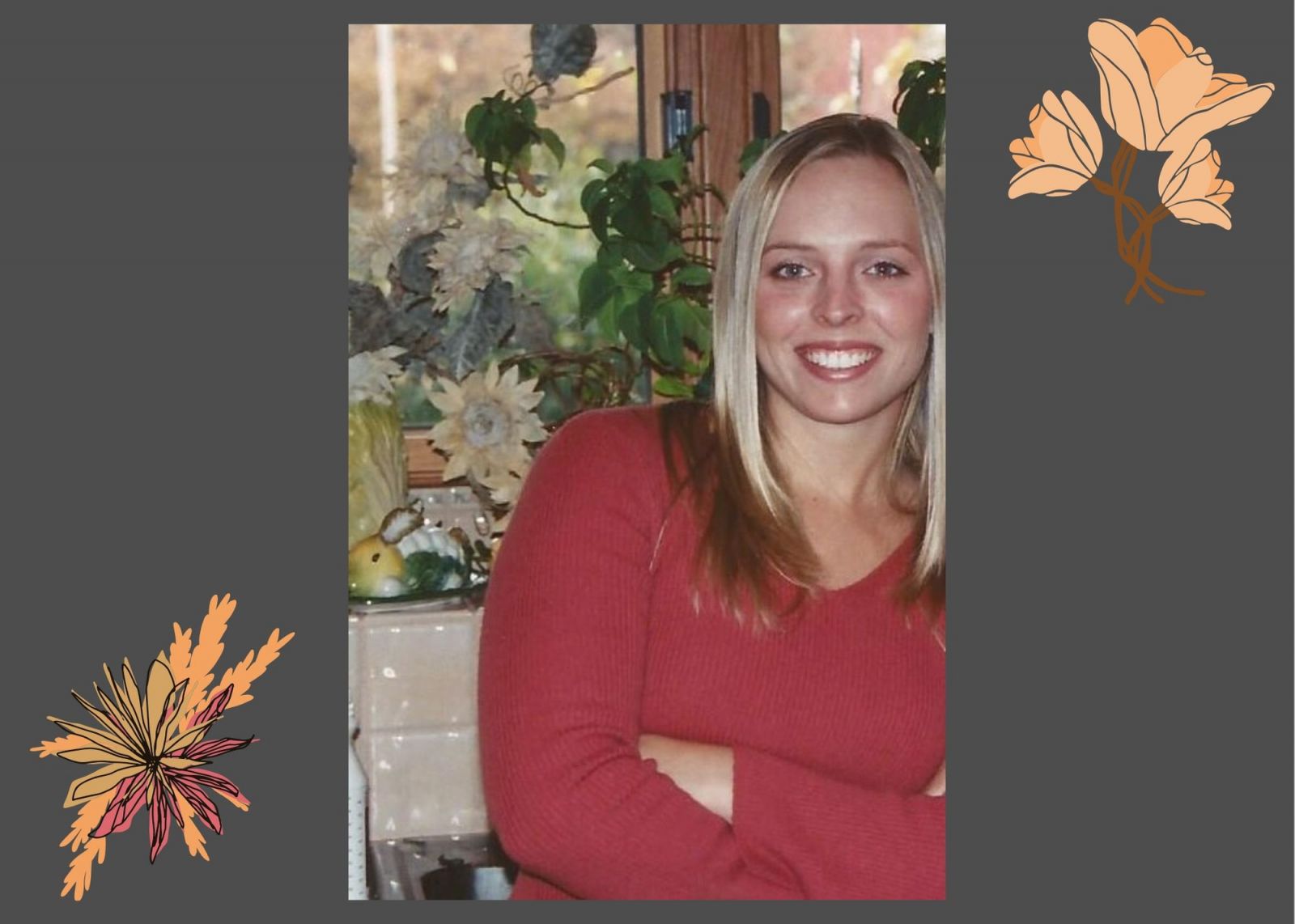 Stacy Mitchell LMT
Massage therapist & Reiki practitioner
My journey as a holistic practitioner started in 2000 after graduating from the Lunaria Body Institute with a desire to help others on their journey of self healing. Currently, I practice Swedish and deep tissue massage, acupressure, geriatric massage, lymphatic massage, prenatal massage, reflexology, sports massage and therapeutic touch. I offer general healing but specialize in treatment of specific ailments, some examples being TMJ therapy, fibromyalgia, sciatica and plantar fasciitis. I am also pleased to offer Reiki, having completed Reiki III Master/Teacher training.

Reiki is a lying on of hands energy healing that utilizes universal energy channeled through the practitioner and into the receiver. This can be a very effective tool to address any issue in the physical, emotional and energy bodies, and is completely safe for those who can't receive other forms of bodywork due to medical contraindications. I am happy to offer full Reiki sessions as well as partial sessions as an add-on to your massage!
In addition to holistic education, I have also received a Bachelors of Science in Biology from Emporia State University with emphasis in Environmental Ecology, Aquatic Biology and Nutrition. My goal is to offer tools specific to individual needs by combining science based and holistic knowledge to get the best outcome; offering a balance for the mind, body and higher self.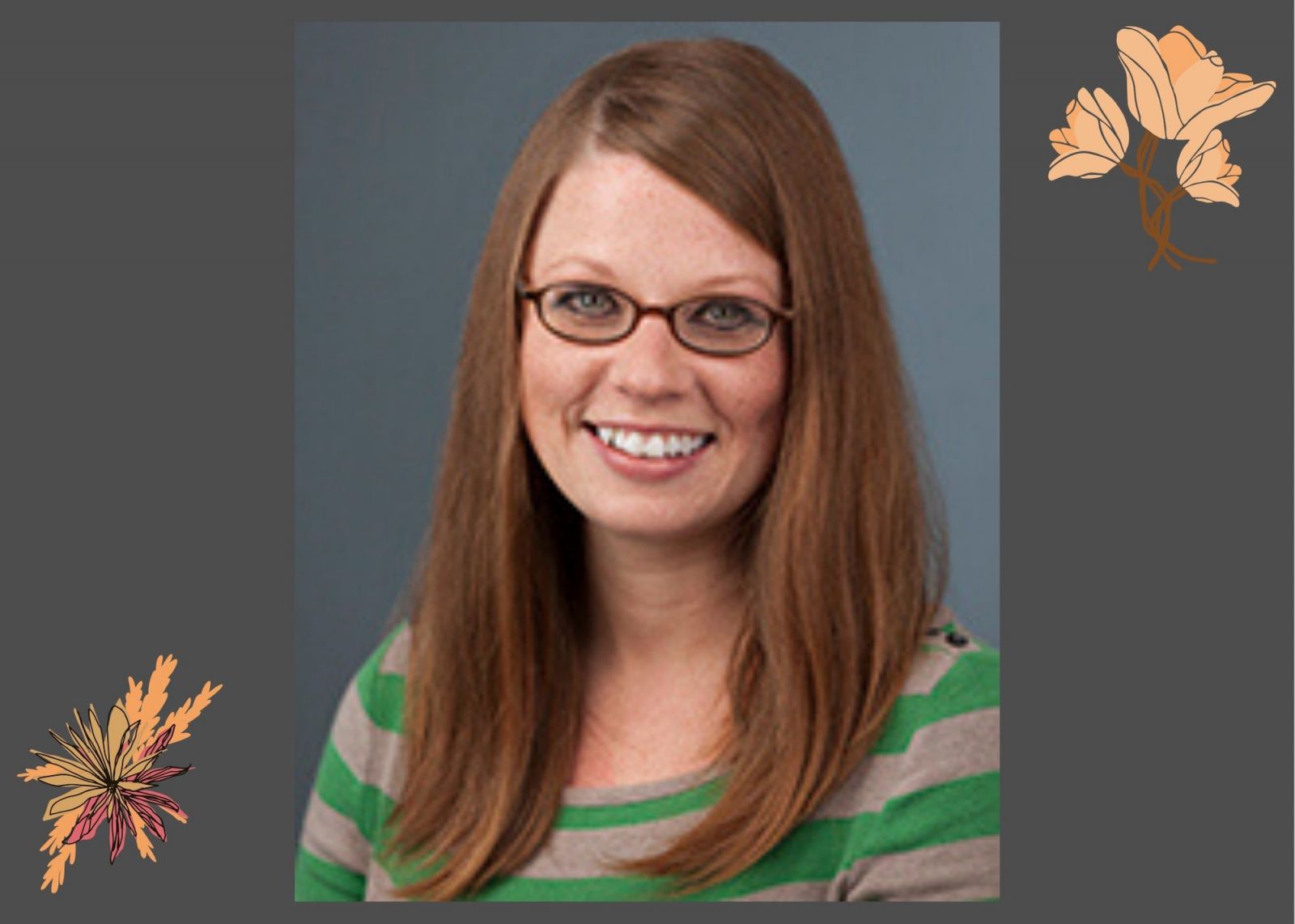 Rachel DaPron L.Ac
The Acupuncturist
I received my Bachelor's Degree in Dietetics (Nutrition) in 2006 from Oklahoma State University. I did my graduate work at Oregon College of Oriental Medicine in Portland, OR. In 2011 I received a Master's Degree in Acupuncture and Oriental Medicine.
I have studied acupuncture, herbal medicine, Shiatsu, Qi Gong, Yoga, fire cupping and many other alternative therapies. Throughout my education, I also studied at a local acupuncture practice that started the Community Acupuncture Movement. This network of practitioners trained me how to deliver this healing modality in a low cost manner.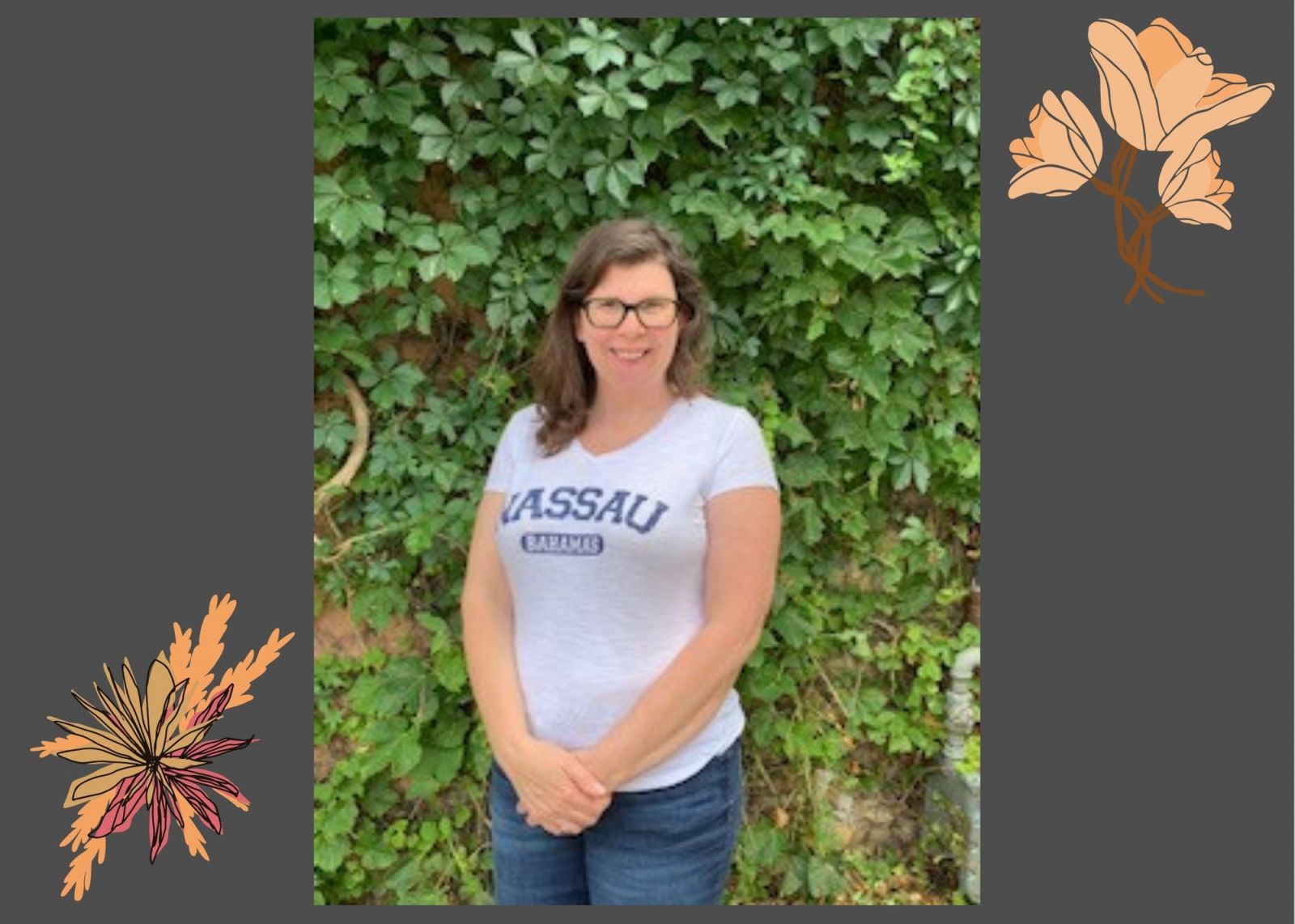 Dawn Villarreal-Nutt
Float therapy provider
As a mother of 3 and the wife of a local entrepreneur I know how crazy life can get. After finding float therapy, I finally found a way to unplug and reset. Most of my days are spent doing things for others but during my float sessions, the time is all mine!! I'm passionate about float therapy and can't wait to share it with you!