You can reach The Bodhi Tree holistic healing via telephone phone at 785.813.1254, email at bodhitreeholistics@yahoo.com or stop into our downtown clinic at 15 East 7th Street #201.
Please follow The Bodhi Tree on Twitter at https://twitter.com/TheBodhiTreeLK , like us on Facebook at https://www.facebook.com/TheBodhiTreeHolisticsLK/ or Instagram at https://www.instagram.com/bodhitreeholistics/ . You may also complete the information below to request an appointment. All inquires will be answered by the following business day.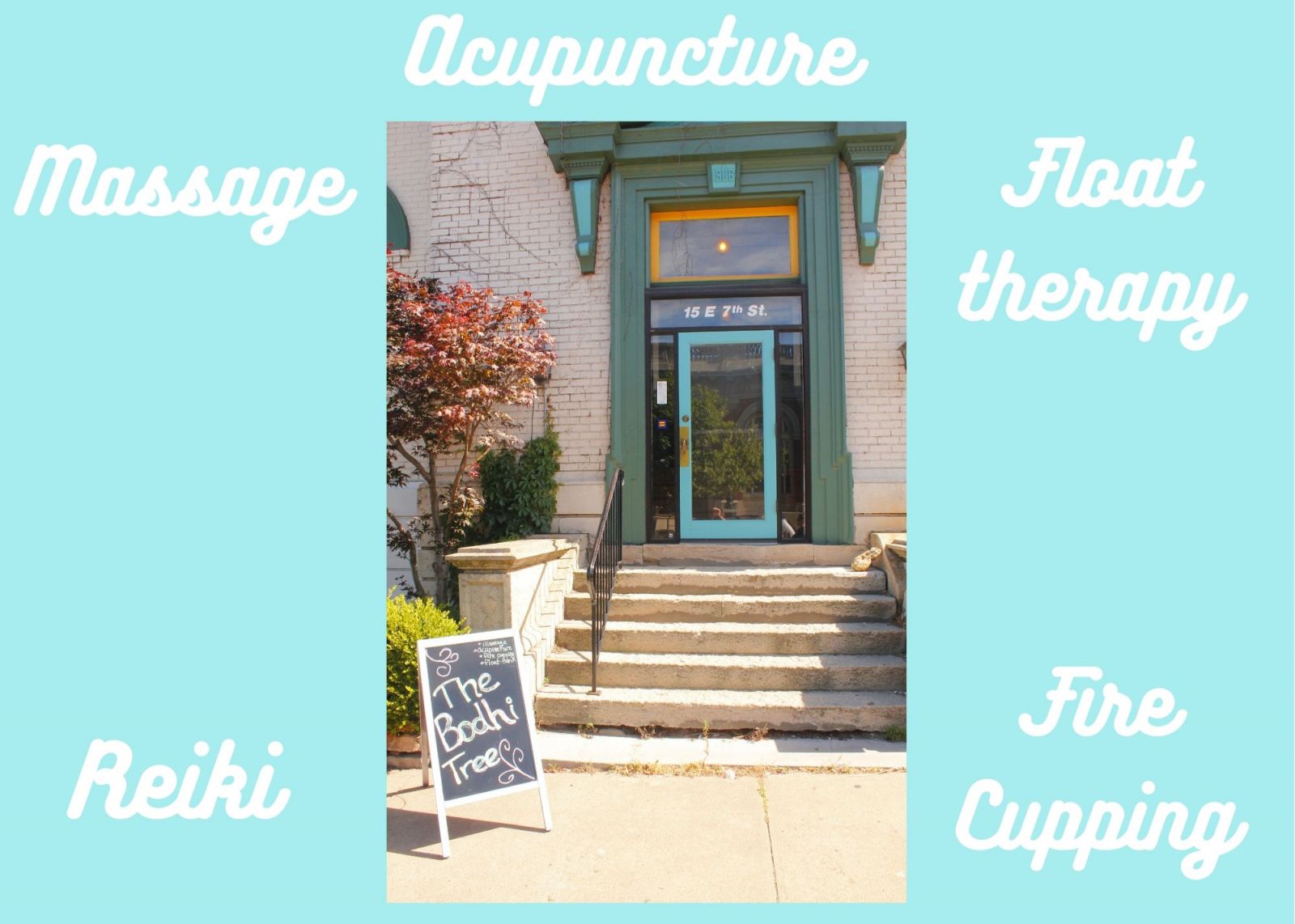 We're located on the southwest corner of 7th and New Hampshire
(just above Java Break).